on
November 7, 2012
at
11:57 am
Okay, let's write this bad-boy! I'll write about something smart, something provocative! Everyone will love it! Or even better yet, they'll hate it! Hate gets a much better reaction out of people! Yeah! I'll do that right after I'm done reading this article.
Wow, that was an awesome waste of time! Now on to the blog! So many potential topics! I can write about how I am playing Pokémon again with my friends from middle school in an attempt to recapture our childhoods! It is not uncommon to be so dissatisfied with "adult life" so we regress to our younger and happier days, right? Maybe I should play some Pokémon to get inspired.
Okay, spent a few hours on that and I'm not really feeling inspired. I just long to play more! I mean, I was happy when I was playing and happiness is so rare in my life that shouldn't I embrace it whenever I can? I guess there needs to be a sacrifice, huh? If we all just did what made us happy, we would never get anything done, right? Let me ask Facebook!
That sparked quite a debate! It took much longer than expected, but because of the anecdotes and tangents I didn't get much information for my blog. I've wasted a lot of time on this when I am supposed to be writing a blog for my website! Ugh! I feel really shitty about the decisions that I've made today. Maybe I'll find motivation from a nice walk to get some food.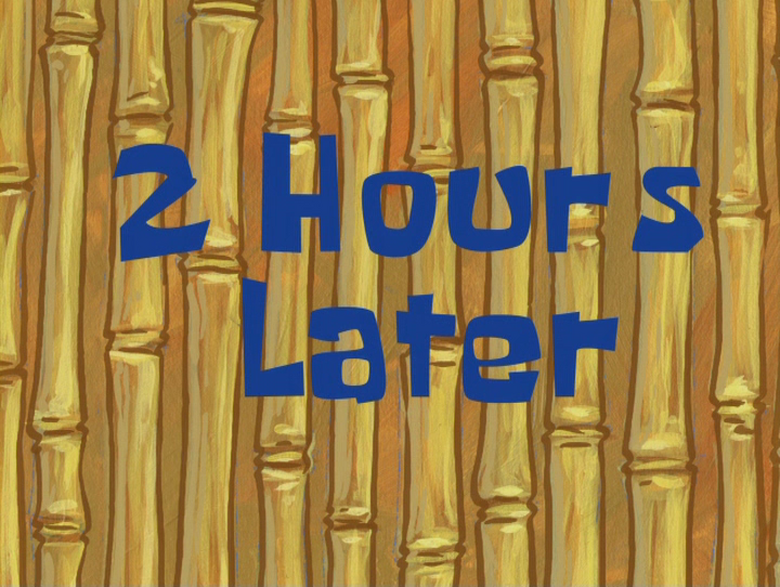 I'm. Gonna. Die. I ate too much and now I feel more bloated than (something political that's bloated, like a tax plan or something). Hey! That's funny! I'll put that in the blog! Maybe the comedy doesn't read, so I'll test it out via text! See if they think it's funny too. I'm sure they will!
They didn't. But hey, my phone says my crops are ready to harvest!
Okay, back on track. Time to write! But I'm so tired from all the work I've done today. I don't quite remember what it was I did, but I'm sure it was worthwhile. Anyway, I'll write the blog tomorrow! I make my own deadlines and I can push them back if I wanna! I'm just gonna go to sleep and work on it first thing in the morning! After some Pokémon of course!
-Will
IDK Comics Blog - Time to Write a Blog!

,